India's One of Best Sainik School Coaching that help to achieve his/ her goals
All who want to serve the country should be extremely proud and honoured to wear stars on their shoulders. Sainik School Academy, a forerunner in Sainik School Coaching, offered candidates customised mentoring and high-quality career assistance to help them reach their best outcomes and thrive in their chosen careers.
With a long history of success, we have established a reputation for giving top-notch instruction, helpful advice, and the most accurate, worthwhile study materials to achieve desired outcomes. Our main goal is to give pupils a setting where their overall growth is ensured by enhancing their cognitive capacity and inspiring confidence.
Highlights –
Best RIMC, Military school, & Sainik school coaching online and offline
Small batches to provide individual attention
Provision of regular, alternate, and weekend classes
Regular motivational sessions
Study and practice material prepared by specialists
Regular group discussion for interview skill development
Real-time environment for SSB interview preparation
OUR BEST COURSE HIGHLIGHTS
We are providing the best coaching that helps to achieve her/his goals.
SAINIK SCHOOL (AISSEE) COACHING
ONLINE & OFFLINE
RASHTRIYA MILITARY SCHOOL COACHING
ONLINE & OFFLINE
NAVODAY VIDYALAY COACHING
ONLINE & OFFLINE
We have well professional team to help with management and systems.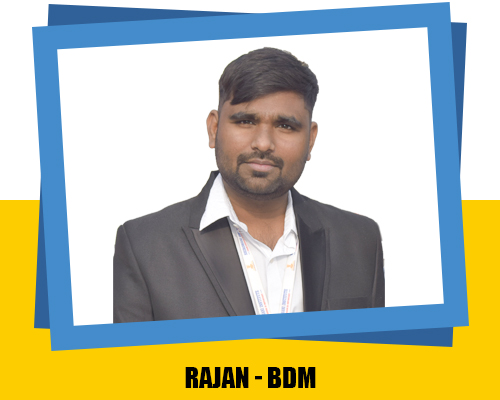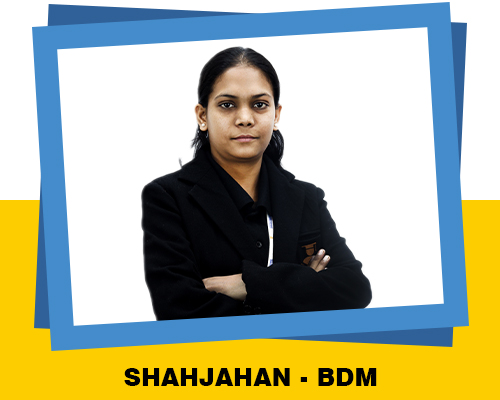 What Our Students Have To Say.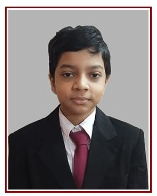 Anish Sinha
All the topics are explained in a excellent way . I have started to take interest in the subjects which were very boring . All the teachers are very polite and friendly.
Shubham Rathore
All teachers teach nicely and l understand everything.I like all teachers. But please take our doubts also.You dint takes dout of everyone only you take doubts of few students.

Lakshy Singh Bisht
I liked the class very much. Teachers are teaching very nicely. Whatever they are teaching is understood very well. But the problem is that how early teaches used to teach in fun now teachers are not teaching like that.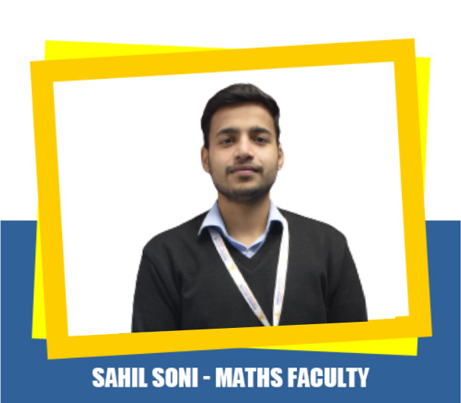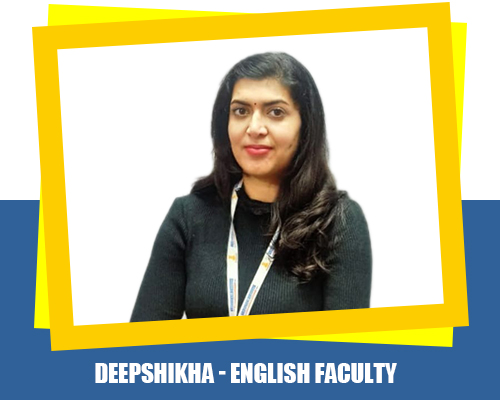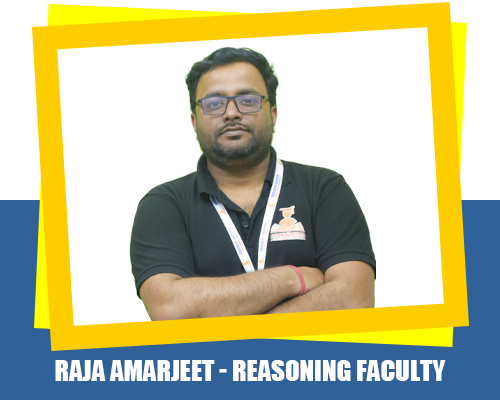 If you have any queries regarding coaching or any others queries, get in touch with us.